Discussion Starter
·
#1
·
Several things were on the agenda.......
Well I found out that a 6ft christmas tree will go in.....
.....as long as you don't mind the odd pine needle and squirrel in the ear;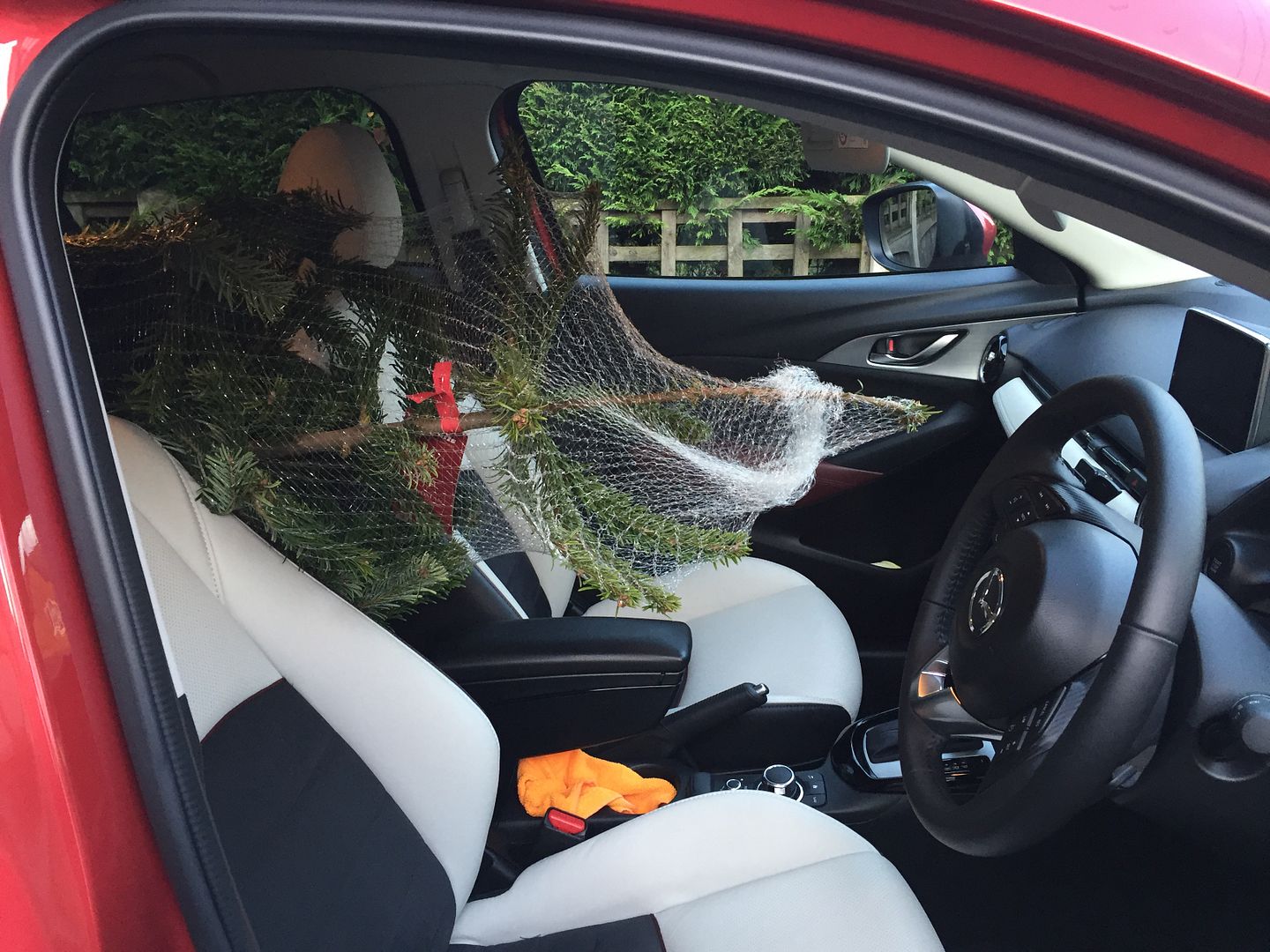 I know, I know, you are itching to know what was in the box - well its copies of my very own daughters book one and book two of her new book series - available on Amazon at this Christmas present time hint hint!
I also satisfied a long time question thats been niggling me. Will a full size wheel go in that wheel well? Just look how much smaller that flipping spacesaver is, surely that can't be good on the highway?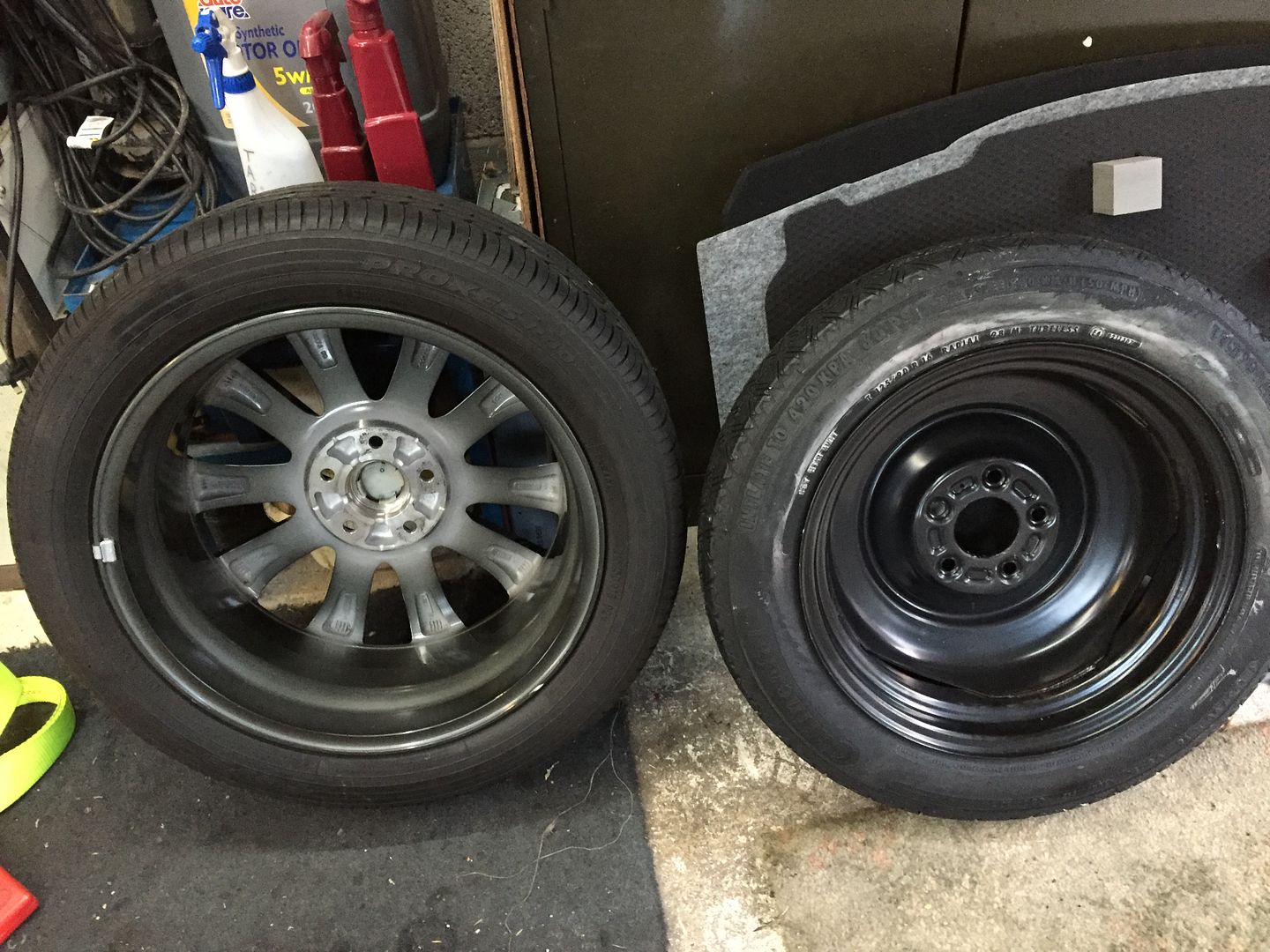 It does indeed;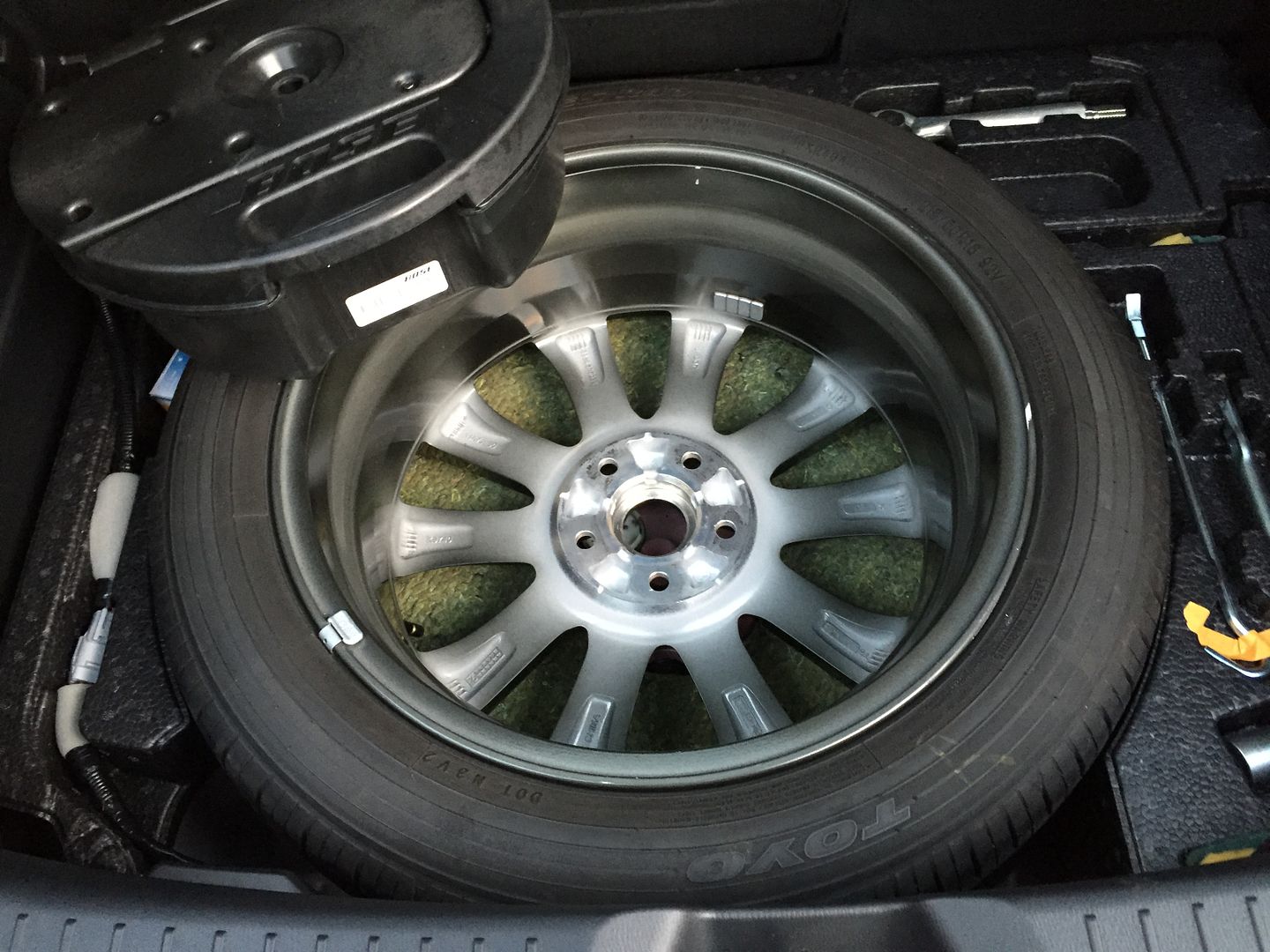 and a slight extension of the fixing bolt and then I ran the wire to the sub under the tyre (there is a gap in certain points), the finished article;