Foreword: Let this thread serve as a timeline diary of sorts. Depending how the project goes whether successful or not, someone in the future might look back and follow this and try something else another way which works that I might have overlooked at the time or have parts did not exist at the time of writing etc. Ill try to be somewhat technical yet casual so anyone could sort of follow and hopefully understand but Im not planning on this being overly technical in the first place as Im going in half blind and trying random things and reporting whats relevant and what stands out at times. Hence why some posts seem like part of the project is a fail but afterwards with some afterthought and further tweaking something can be made to work or another opportunity opens up etc.
------
UPDATE: dec 4 2021
After what felt like a failure I consulted with metras technicians directly and discovered mazdas radio unit is in an entirely different place. The cmu aka the oem mazda screen is a computer box for basically relaying the entire cars data connections and sensors etc. the radio tuner box is actually tucked behind the glovebox on the right side which is wild. Connections purchased now work and will be beginning a mod to install a new radio and retain the mazda oem box to use for background functionality of car sensors and such. If you read through the thread now Im kind of dumb in presuming nothing was fitting where as it was my fault for being at the wrong location. Thread will continue at post #9
-----------------------------------
Original:
Well it took forever but I guess we are finally making progress with parts for our car. I didnt think we would get here but I found a random item today during my usual ebay spelunking.
NOTE: Im not affialiated with anything here, this is just me finding random stuff and being hyped and hopes it grows into something inthe future like the offroading threads lol.
The part number is Metra 107-MZ1B. This is the first thing Ive seen outside the chinese android headunit radios from aliexpress that is a kit for our cars.
The only issue I see so far is the size. This seems to be 'provisioned for pioneer units' and isnt as universal as a single/double din opening unit. Im curious is a single din unit can fit if the base is attached to the bottom of a screen unit.
Metra listing:
As the Installer's Choice for dealer parts and car audio equipment, our team at Metra knows it is important to listen to our customers so that they keep listening with us.
metraonline.com
Also per metra site above the part numbers for harness and antenna:
Wire Harness
Antenna Adapter
Crutchfield with pictures: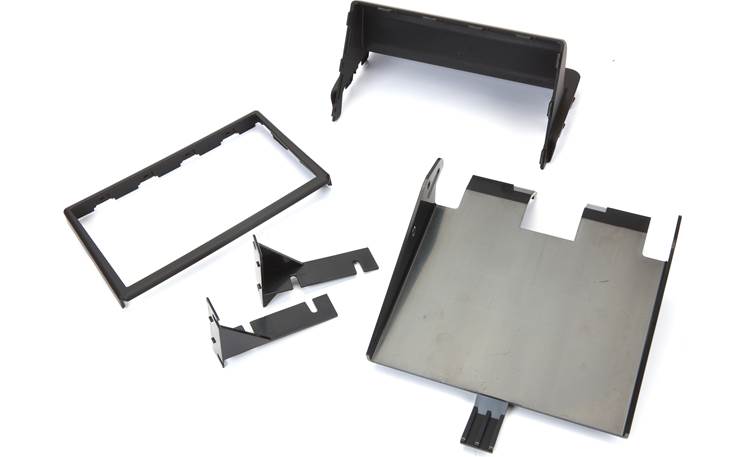 Install select shallow-mount double-DIN radios in 2016-20 Mazda CX-3 and 2017-19 Toyota Yaris vehicles
www.crutchfield.com
Install instructions: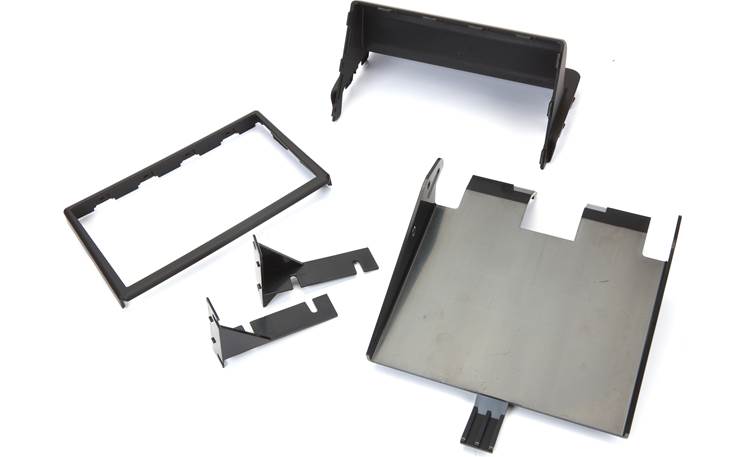 Install select shallow-mount double-DIN radios in 2016-20 Mazda CX-3 and 2017-19 Toyota Yaris vehicles
www.crutchfield.com
Ebay: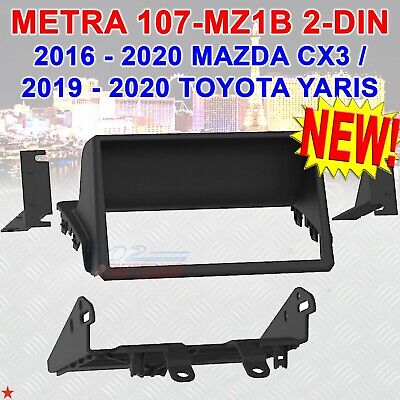 Find many great new & used options and get the best deals for DASH KIT FOR SELECT SHALLOW-MOUNT 2-DIN RADIOS IN 16-20 MAZDA CX3 / TOYOTA YARIS at the best online prices at eBay! Free shipping for many products!
Posting this to hopefully start interest for this stuff in the future. If anything happens to my oem unit I am definitly jumping the gun on this and rigging up a joying single din 8" unit or something to it, but until then let this serve as a notice for parts availability.