So I swapped in the JDM Astar brand
JDM ASTAR Auto LED Bulbs,LED Headlight,Fog Lamps & Turn Signal Brake Tail Light
bulbs (use code JDMASTAR for %5 off befo re shipping).
Link
JDM ASTAR Auto LED Bulbs,LED Headlight,Fog Lamps & Turn Signal Brake Tail Light
The bulbs are their current latest and brightest 8th gen model. These are very high lumens ratings but I'll let the pictures speak for themselves.
The install is VERY easy and I'll post a video about it with bright day light for better visuals. All I had to supply was two black zip ties.
I've had their 6th Gen bulbs in my E90 BMW 3 series (halogen) and my 2013 NC series Mazda MX-5 Miata Club. They worked liked a champ and never had issues over 15k miles I've had them, and I drive A LOT day and night with lights on to make sure others notice my car. 6th Gen bulbs with flexible ribbon heat sinks was necessary to fit behind tight confines of those two cars.
CX-3 had plenty of space behind headlights thanks to Kodo design which made the hood longer.
Anyways here are the pictures taken with Sony Alpha camera. You will notice the new light by their whiter color. The patter covers more with very little to say about hot spots, they just don't exist.
These bulbs are made to act like halogens when it comes to light spread. Some pictures were taken in HDR to see the fainter lights that most digital cameras won't show but you can see with naked eye.
Unboxing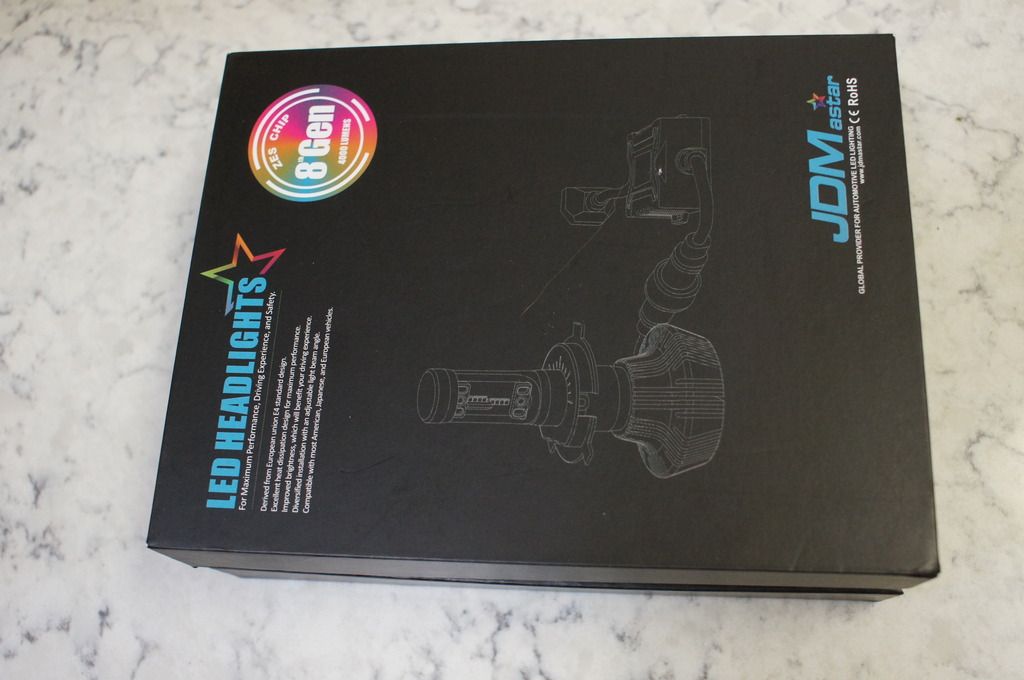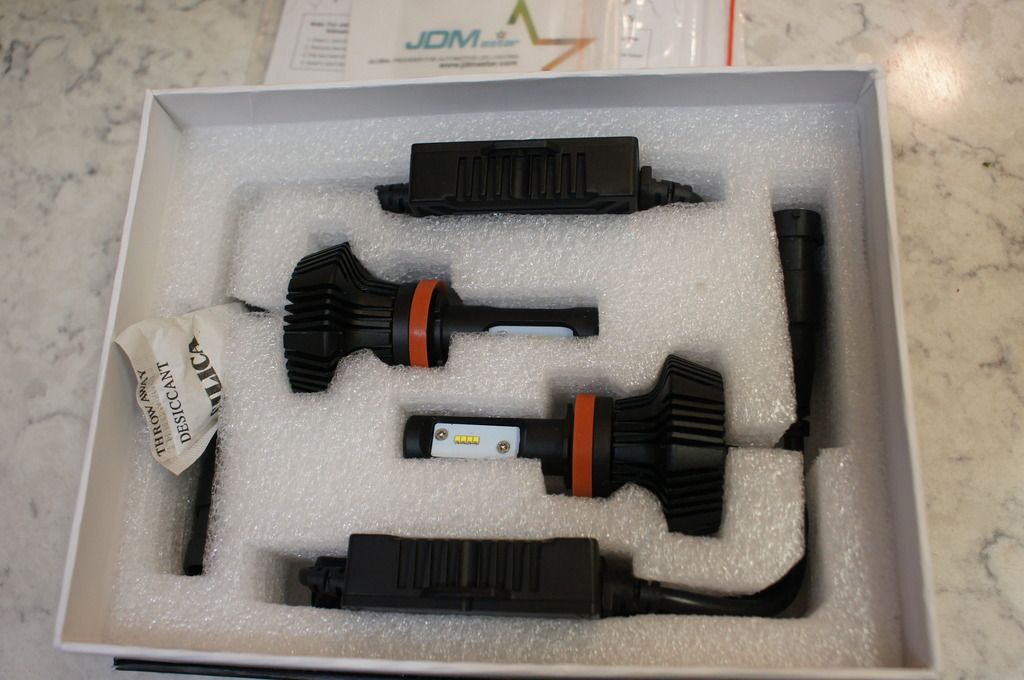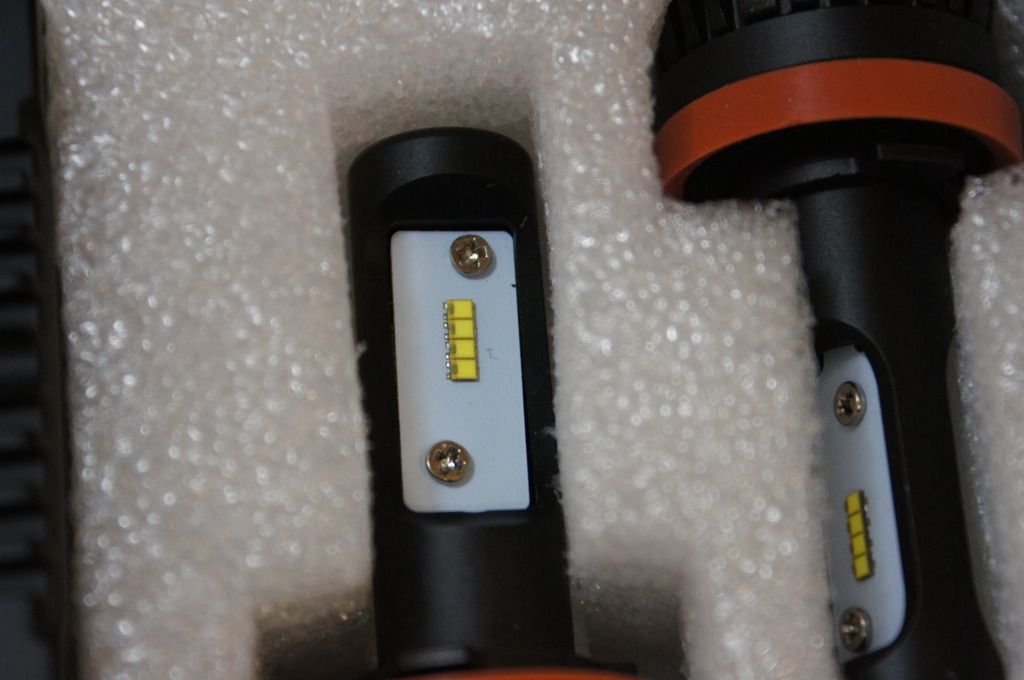 The Drivers, they run cool, most of the heat comes out of bulb's heat sink.
All connections are water tight and OE direct fit to H-11. Nothing to mess around with.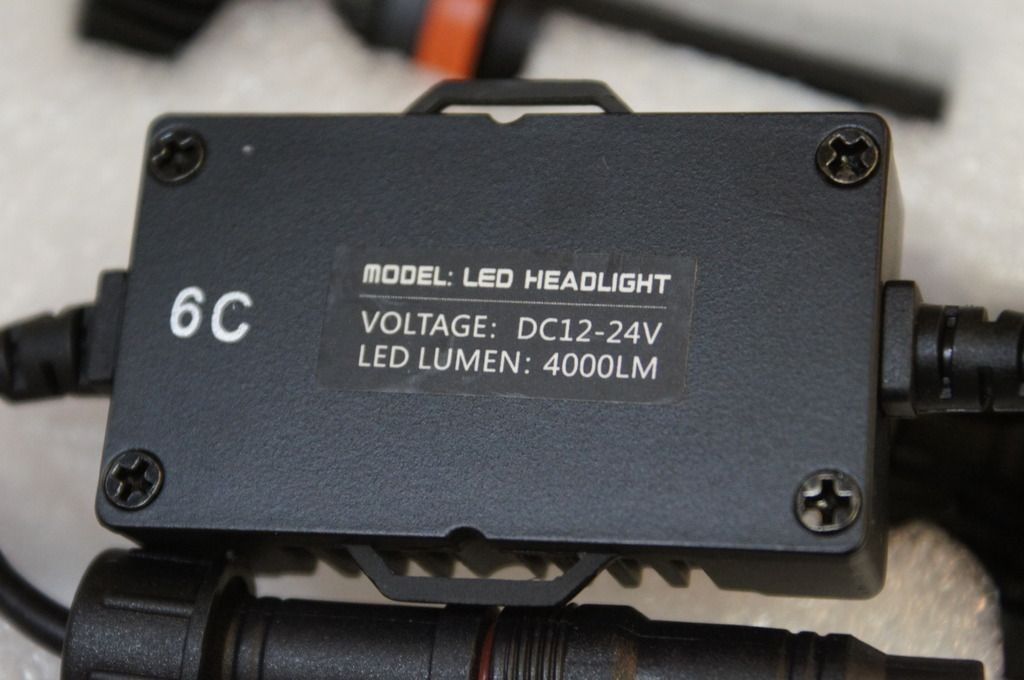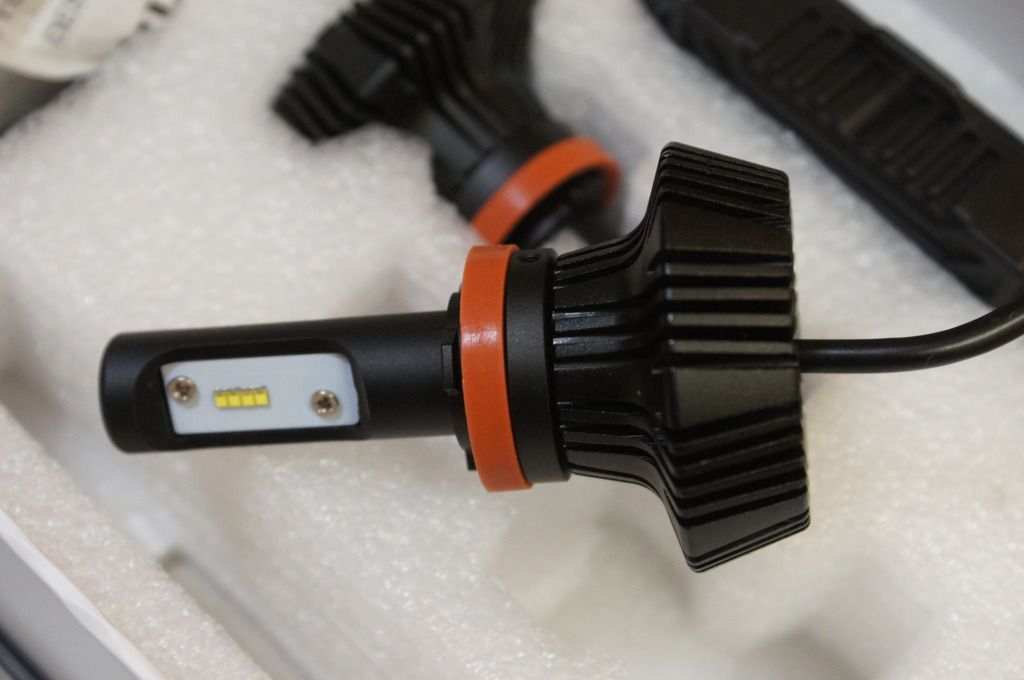 Compared next to the H11 Halogen bulbs.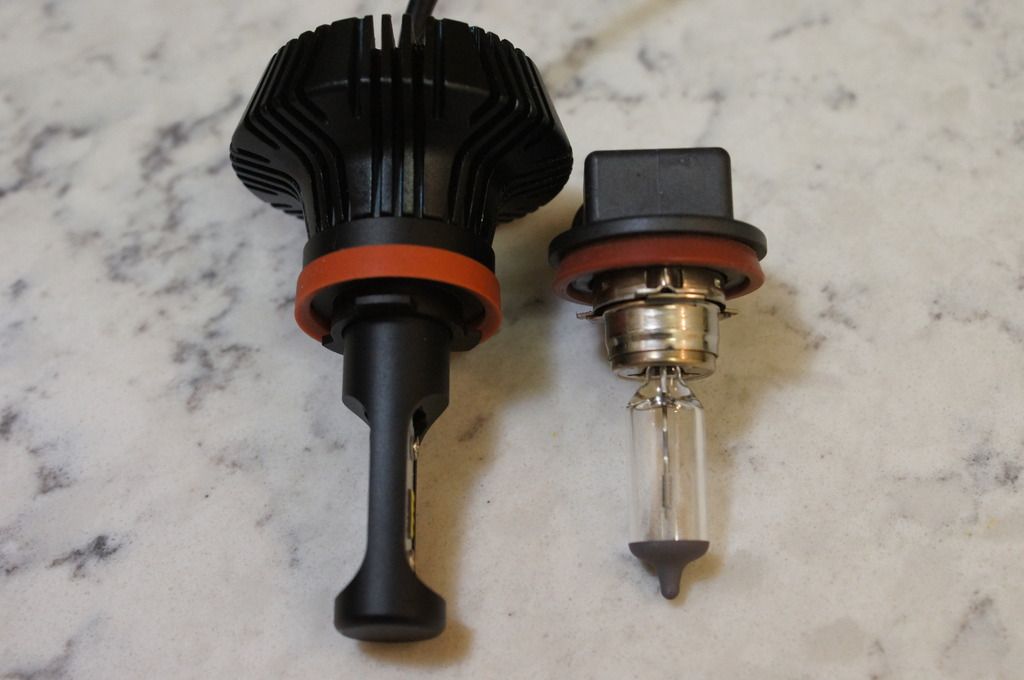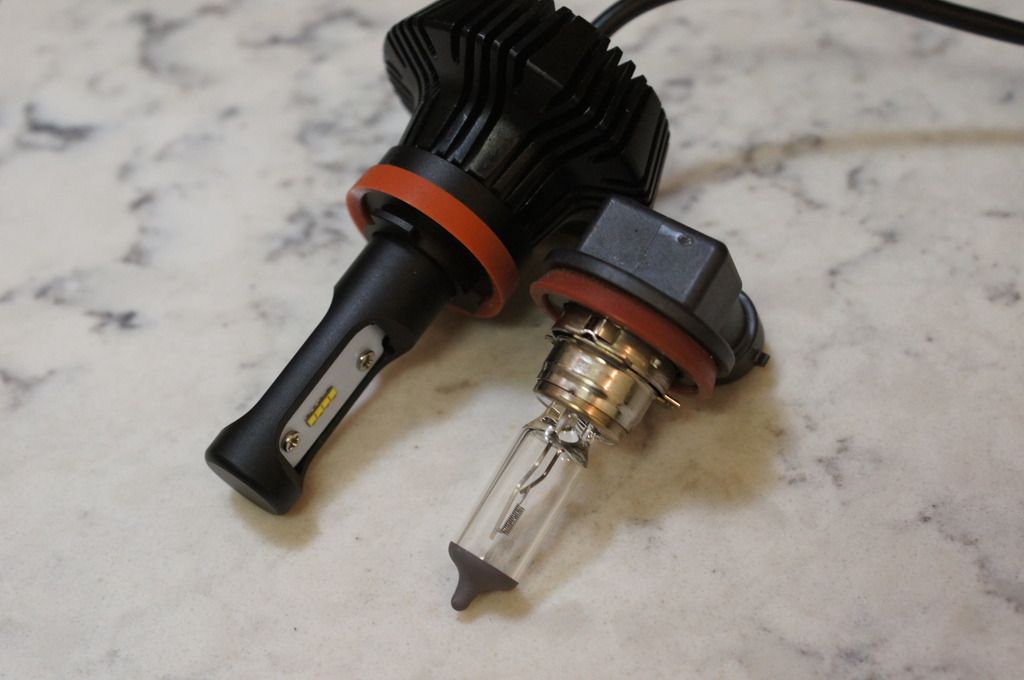 Dim OE Halogens, just not as bad as Honda HR-V lights.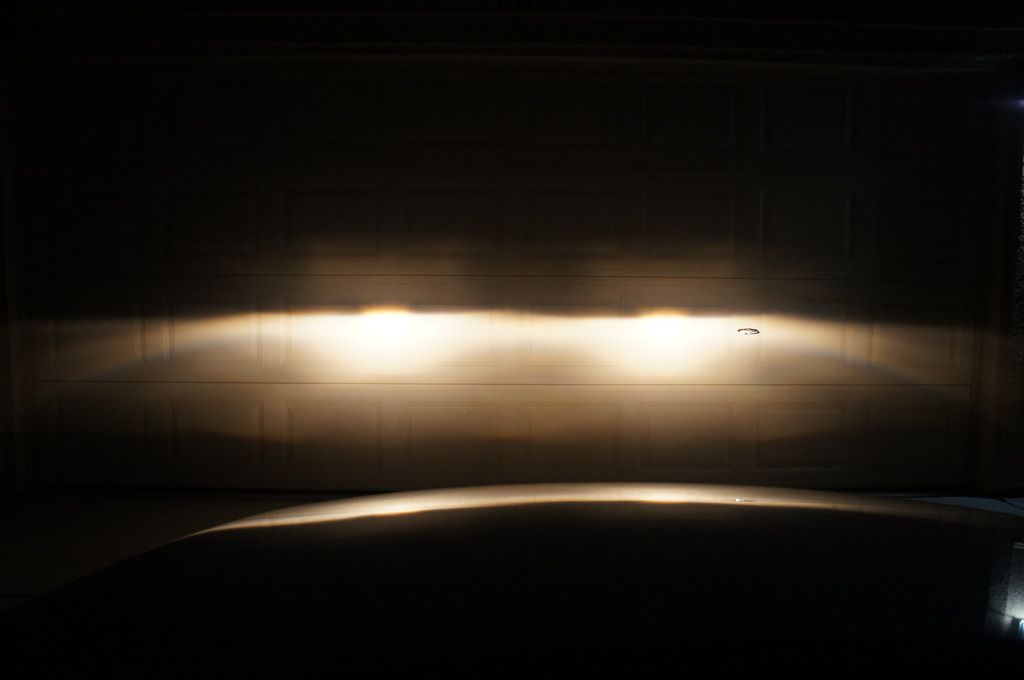 Side by side with JDM Astar 8th Gen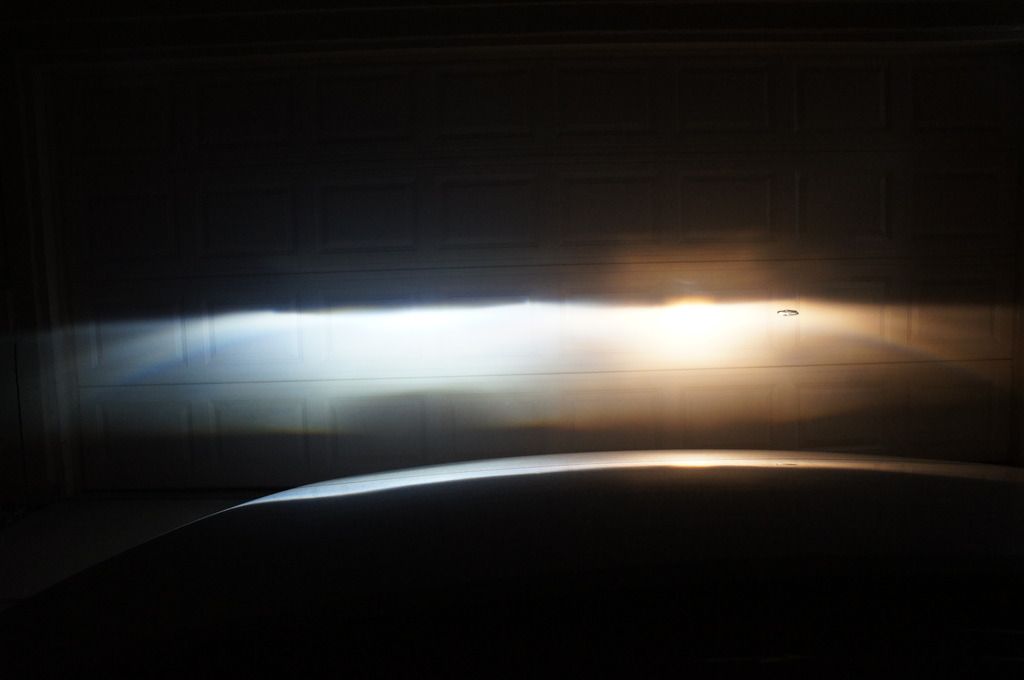 In HDR Mode (Triple Shot, not Photoshopped)
You may notice the JDM Astar LED has a shadow or unlit area right at 6 O'Clock position. This is due to their bi directional placement of LED and the reflector housing. But it is not a big issue since we won't be looking at too close in front of our cars on the road, but much further.
I will try to see if reflective tape on black plastic pieces of bulb will help the issue.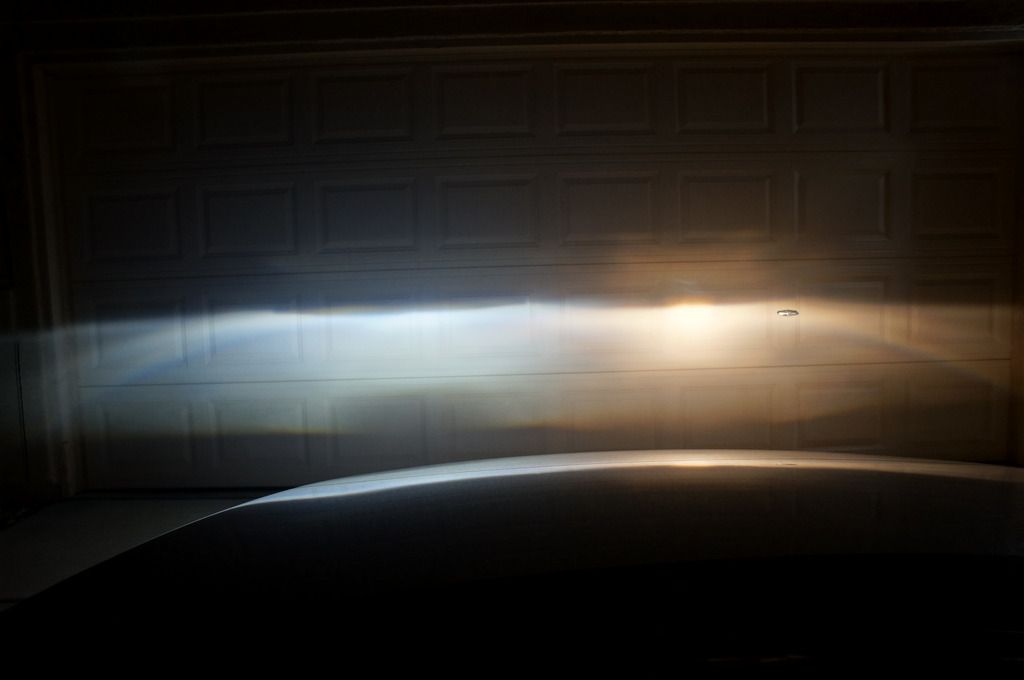 Both lights JDM Astar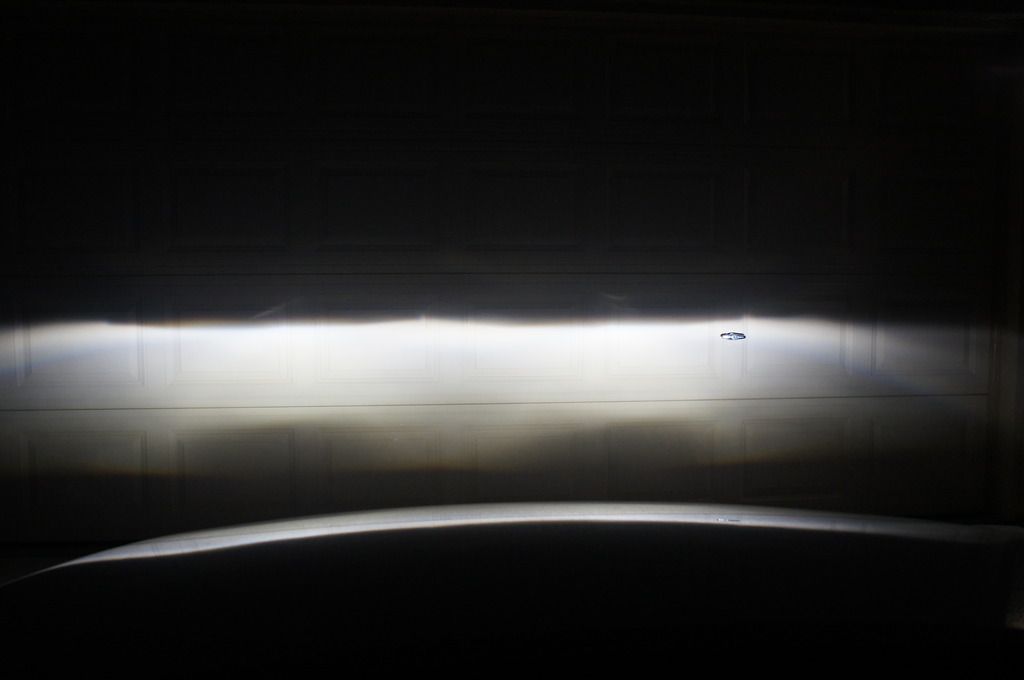 HDR. You can see more lights on side spreads vs OE while keeping same pattern.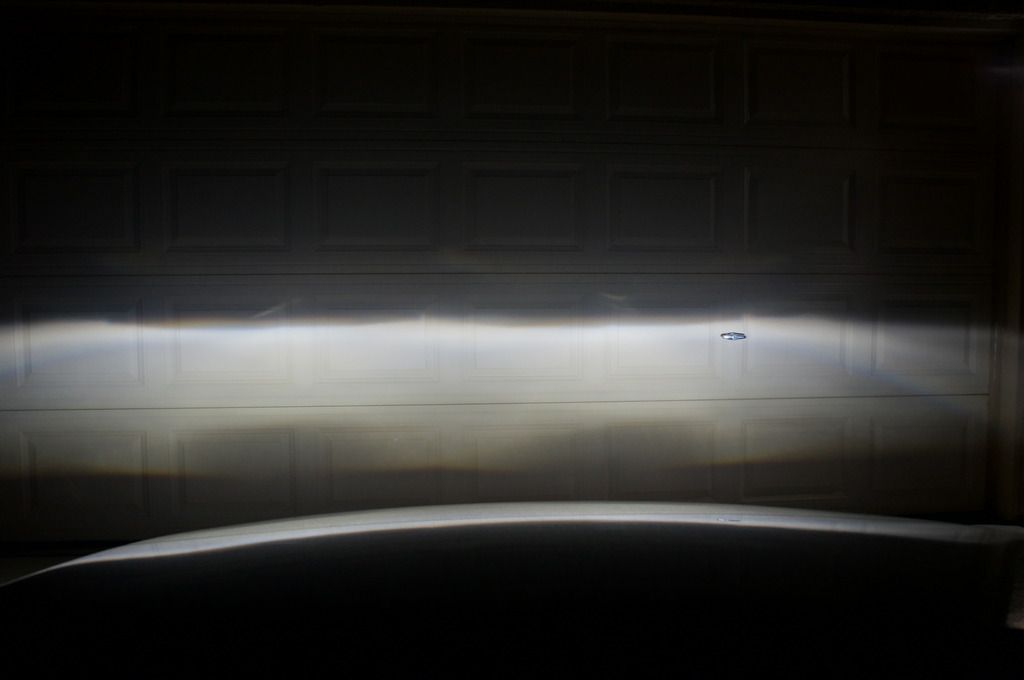 The car.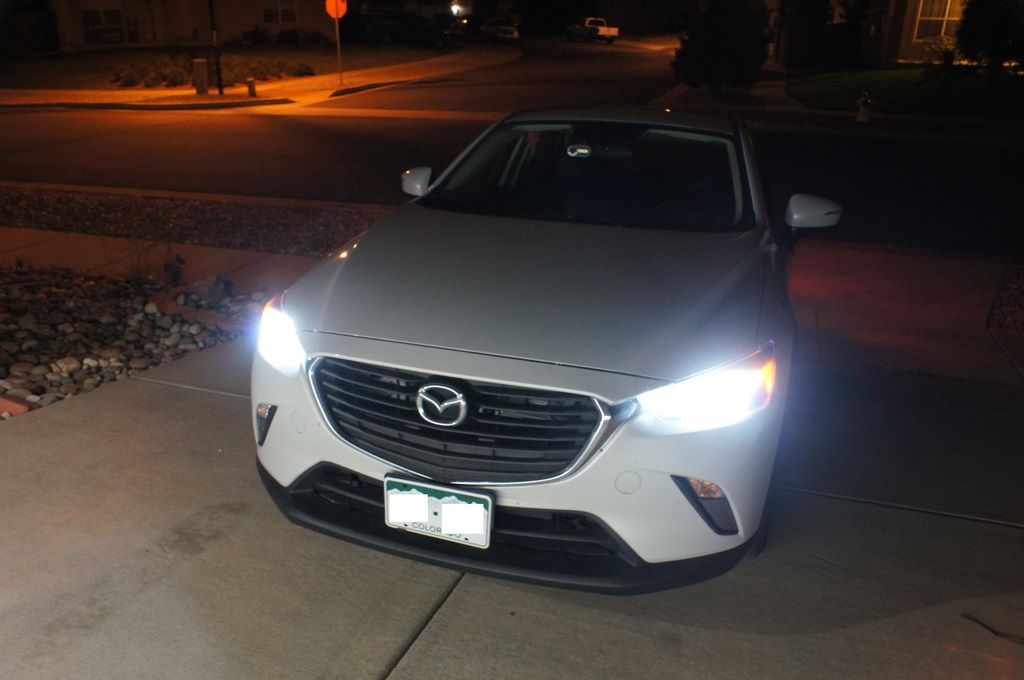 When my PayPal transaction failed due to some sort of server error, I emailed them and they responded quickly, in very good native English. So that's a plus vs many vendors that don't have decent customer service.
Stay tuned for install video and engine bay shots.