My US spec CX-3 Touring didn't come with under hood insulation, which made the engine buzzy noise get pretty loud during any acceleration.
I decided to look for OE solutions but was told Mazda USA doesn't supply these for CX-3 nor Mazda 3. I'm pretty sure Scion iA aka Mazda 2 doesn't have it either.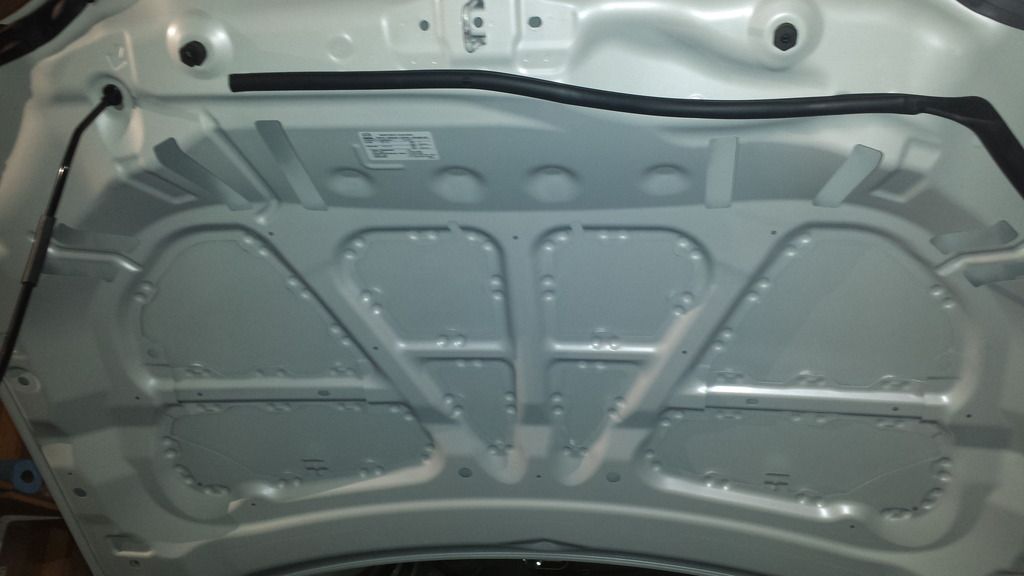 So I went to junk yard and pulled one from a 1996-2005 VW Passat for $8 (vs $70-120 for typical OE pad).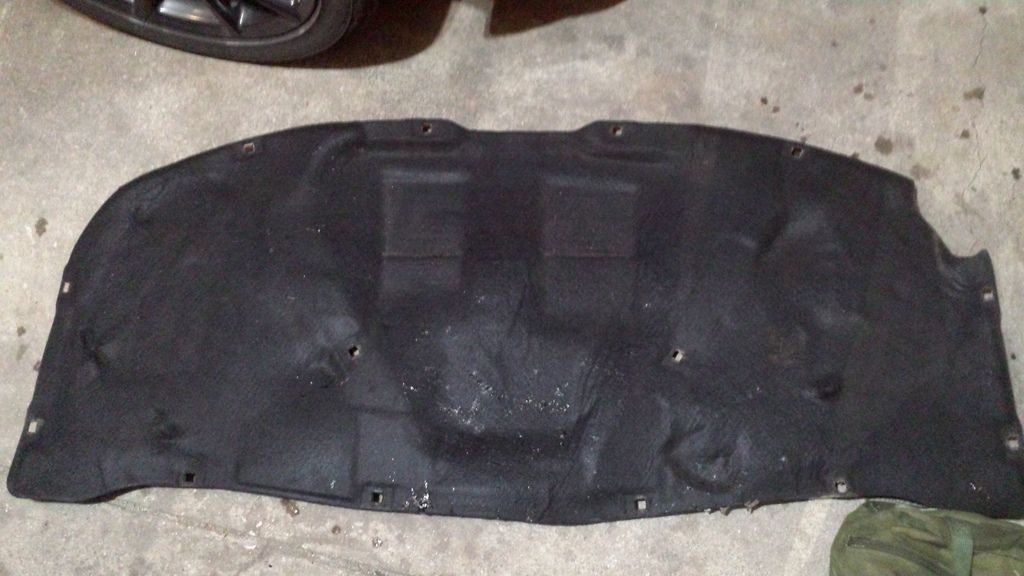 To make it fit under the hood using OE holes, I had to get specific pins from NAPA. Too large or small will not work.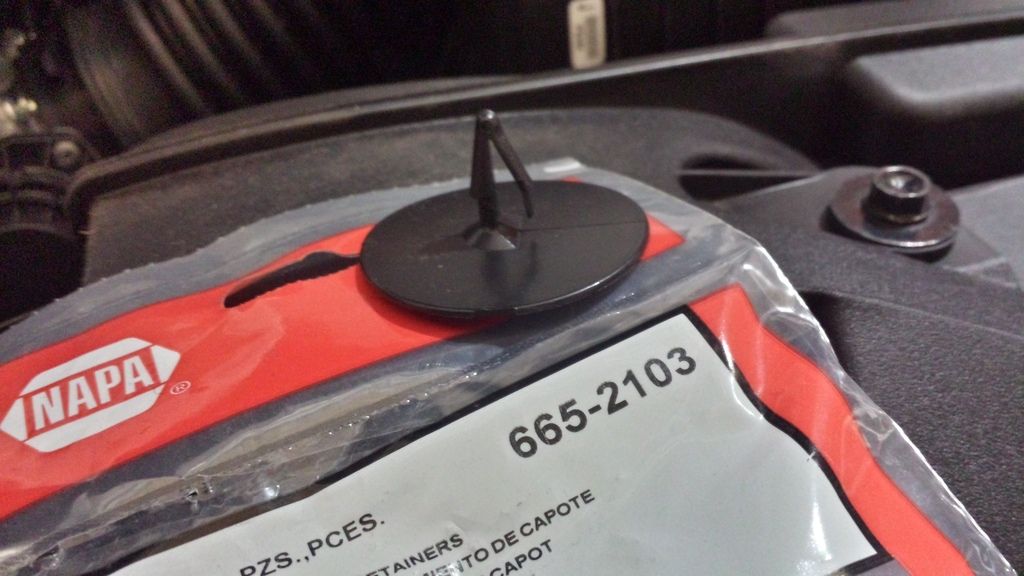 It is not pretty because the pad was soaked under weather at junk yard, but it works well to keep the buzzy engine noise down.