Discussion Starter
·
#1
·
These aren't photos of a CX-3, they are of a Toyota Aygo that I've done a few jobs on this week. However, the circumstances do apply - you can cause quite a lot of damage to your paintwork by not looking after it properly. The most obvious culprit is a car wash, no matter how soft they claim the brushes to be. This is a photo of the car. Nothing to obvious as with most cars.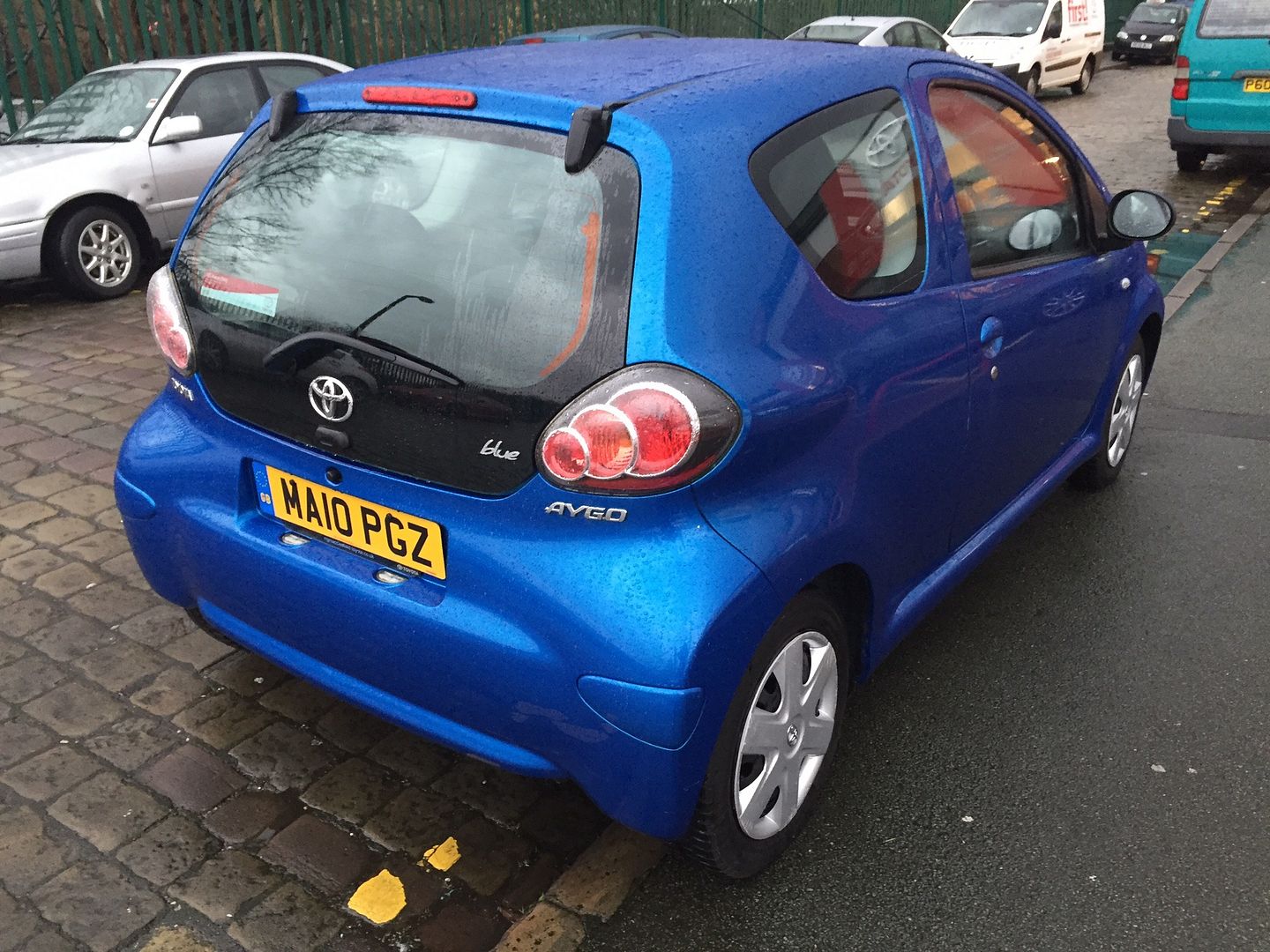 Look a little closer and you will see the damage - especially in artificial or strong sunlight;
After some time with a rotary polisher, the paint starts to restore;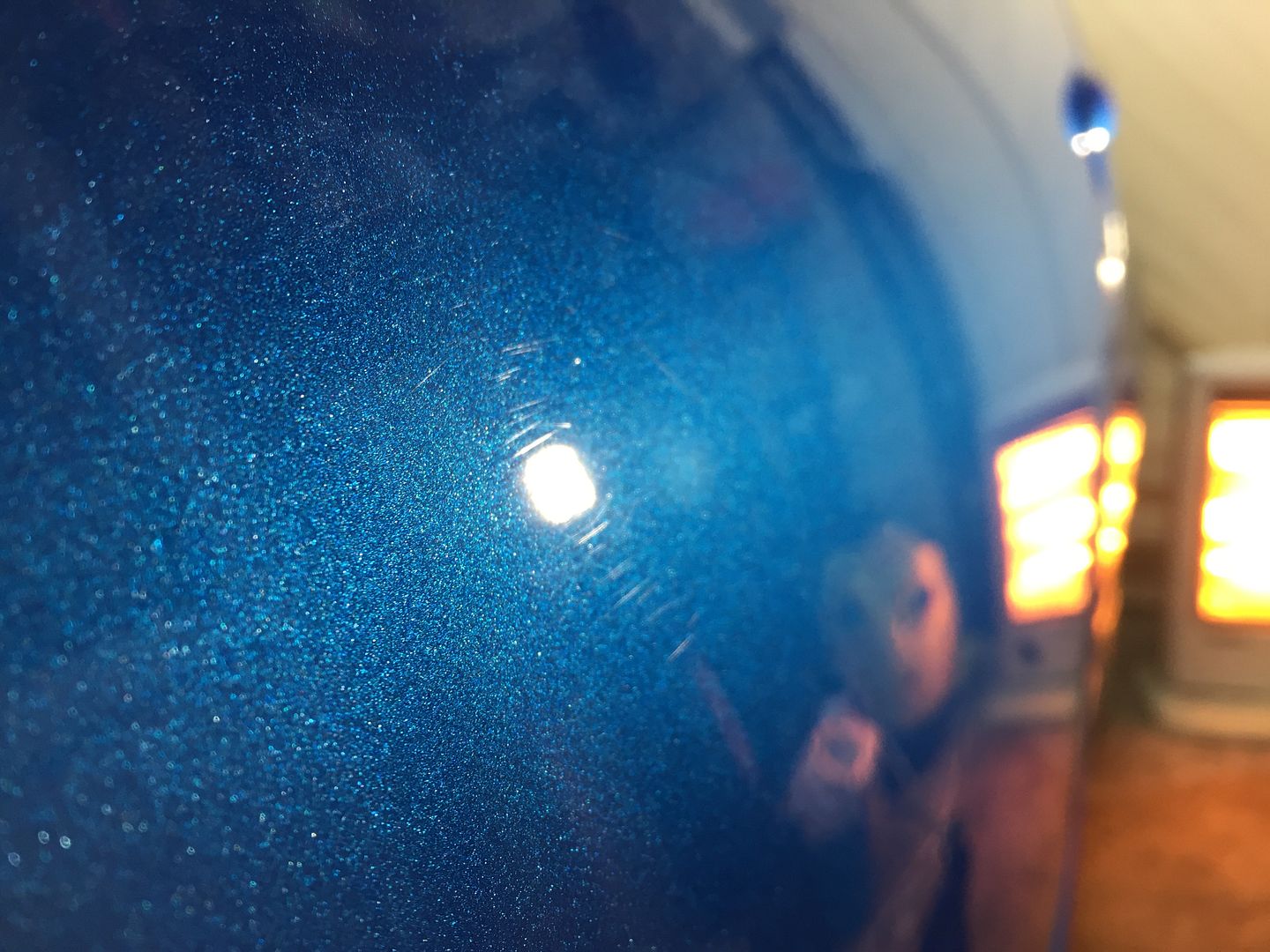 .......until eventually you get back to the original deep shine;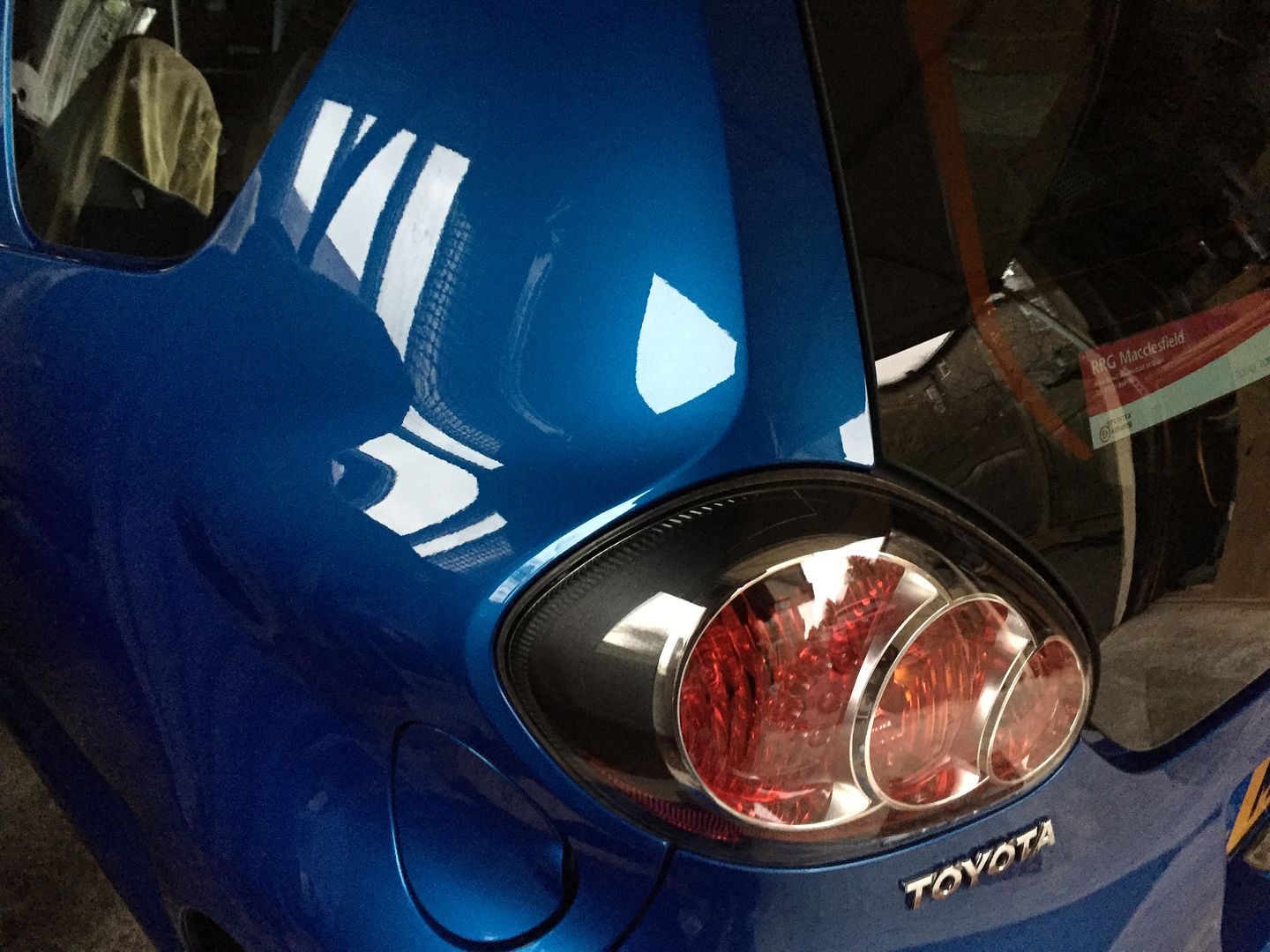 The moral of the story is (and appreciate that this is not always possible for those with no off road parking), rinse your car off and remove as much road dirt as possible without any contact. Wash your car frequently using plenty of car shampoo (not washing up liquid which will immediately de-wax it). Polish the car at least once a year. Ultimate polish from Meguire's is cheap in Walmart. While you are there, get some wax like Meguire's Gold Class. Polishing will restore the shine. Waxing 2 or 3 times a year will add a protective layer. Its easier to maintain a shine from new and keep it that way;
I could go on about "detailing" but for most it's just a practical matter of looking after your investment.