Hello all,
My car came with the Bose audio system and after sometime I came to find that the system sounds pretty good but lacks "low end" and the 5" sub was not cutting it. I purchased a powered sub from JL Audio with a remote bass knob. All I can say now is WOW!
ACP108LG-W3v3 - Car Audio - Subwoofer Systems - MicroSub+? - JL Audio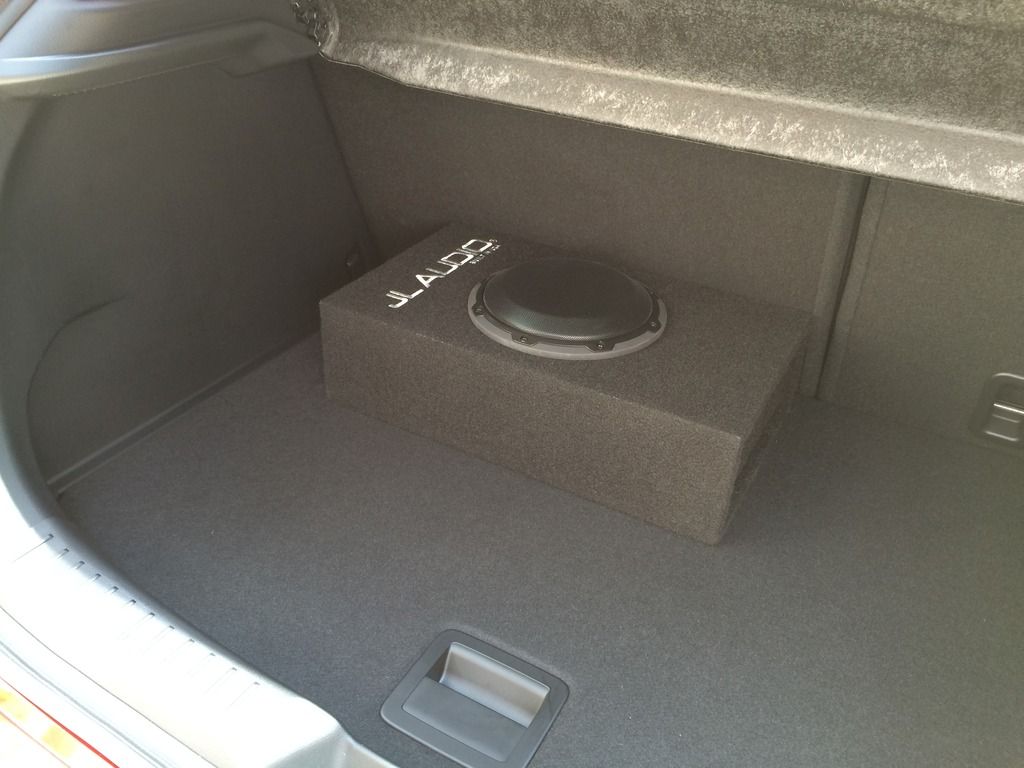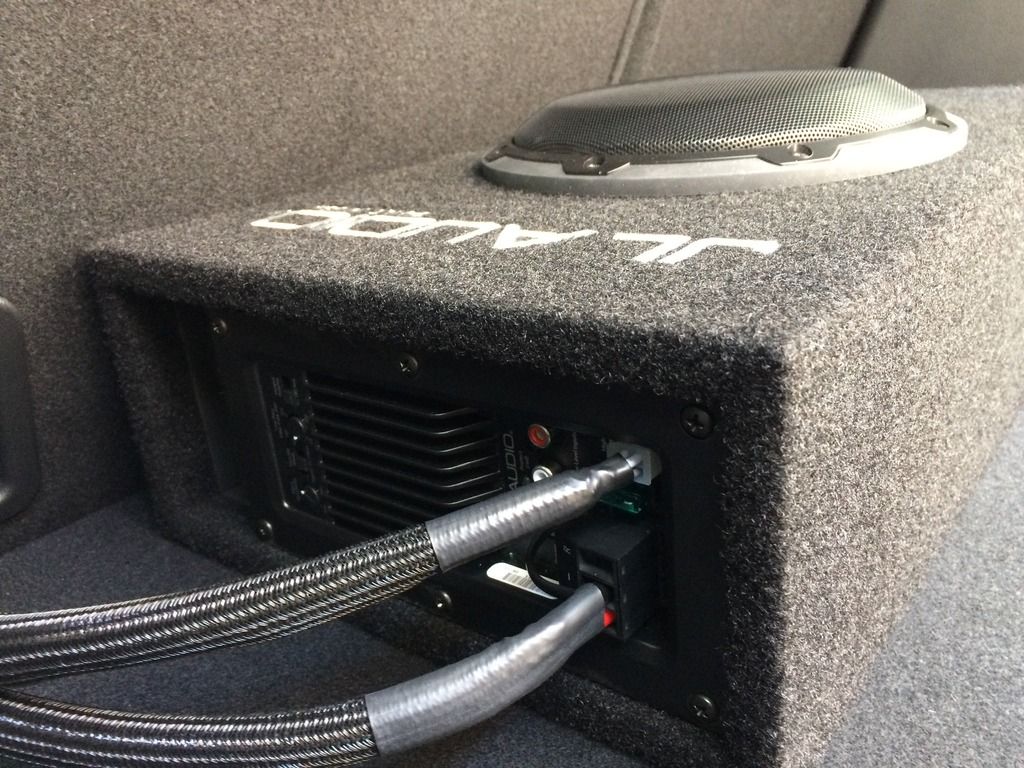 http://www.jlaudio.com/rbc-1-car-audio-amplifier-accessories-98015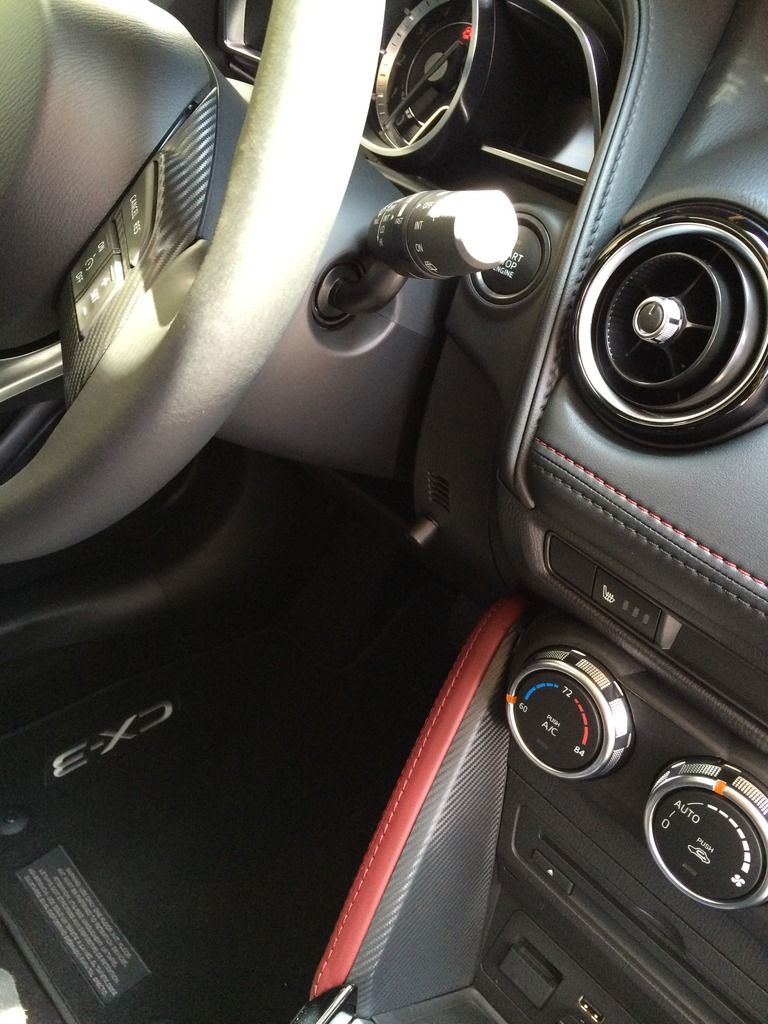 The fuse holder was made from a piece of ABS plastic. With a heat gun, applied heat to the middle of the plastic piece (while in a clamp) and bent it to the desired angle.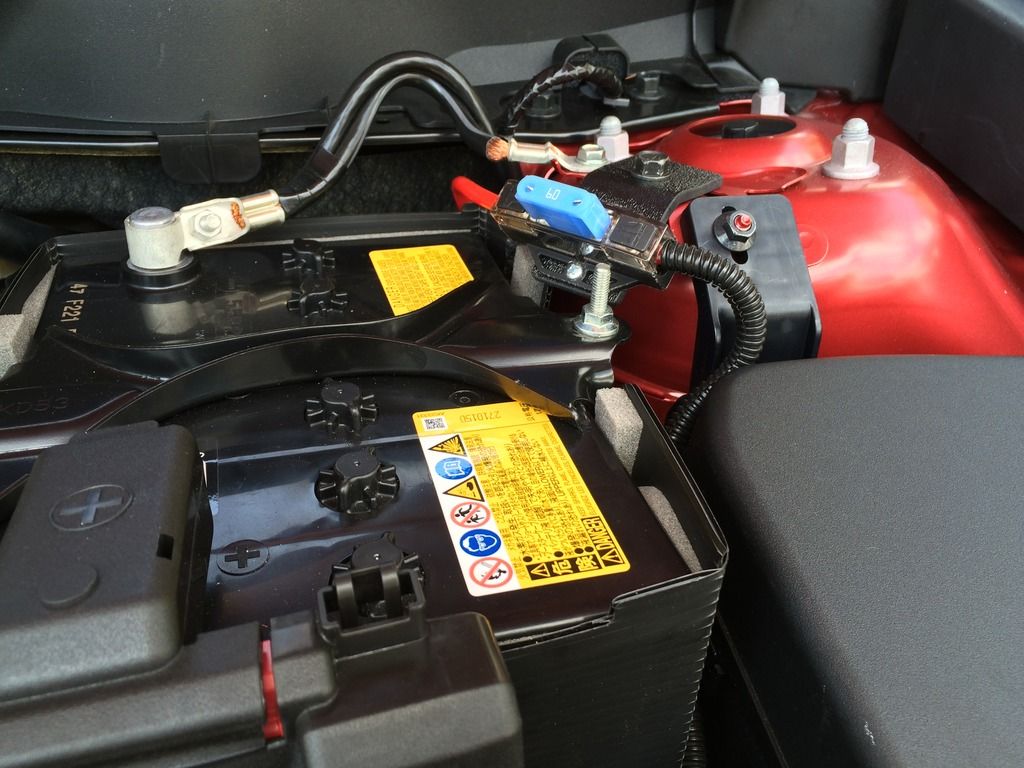 I feel it came out pretty nice. The install was very easy. A battery wire and the bass remote knob wire from the front and ran those two to the back. Spliced into the signal (high level inputs) wires from the OEM sub in the spare wheel (5" sub enclosure). I disconnected the OEM sub. Ground wire was attached to the rear end of the car by the spare wheel. All in all, it was very easy and not too time consuming. My guess about 1 - 1 1/2 hour.
Hope you guys and gals like.